PREPOSITION Part 7--AT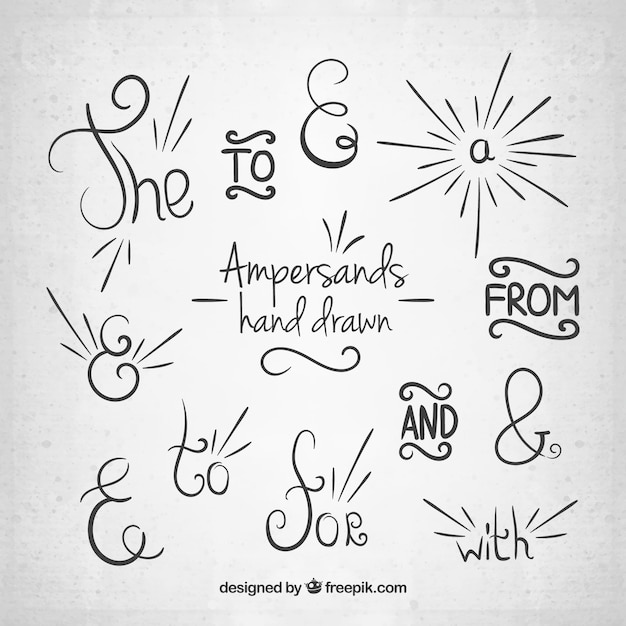 Photo credit: Freepik
Again, the words that go with the preposition AT are listed below, in alphabetical order. I hope that these posts will make learning ESL a bit, even just a bit easier.
Amuse
I am always amused at his wicked sense of humor. He always makes me laugh. I'm starting to like him.
Arrive
Please call me as soon as you arrive at the airport.
Astonish
I was astonished at the hospitality they showed me when I went to their house.
Glance
She glanced at her wristwatch to check the time.
Knock
I heard a knock at the door. It was midnight and I was not expecting any visitor, so I just ignored it.
Look
I took a lot of pictures when I went to Nepal. Look at them. You won't believe how lovely Nepal is.
Point
It's rude to point at people. Never do it.
Shock
People were shocked at the rude reaction of the politician when one reporter asked him about his opinion on sexual harrassment.
Stare
Why are you staring at the woman? Does she look familiar to you?
Surprise
Jane was pleasantly surprised at her TOEFL score. She did not expect to get 115.
Work
My sister works at a hospital and my brother works at a hotel.