PREPOSITIONS Part 2-- OF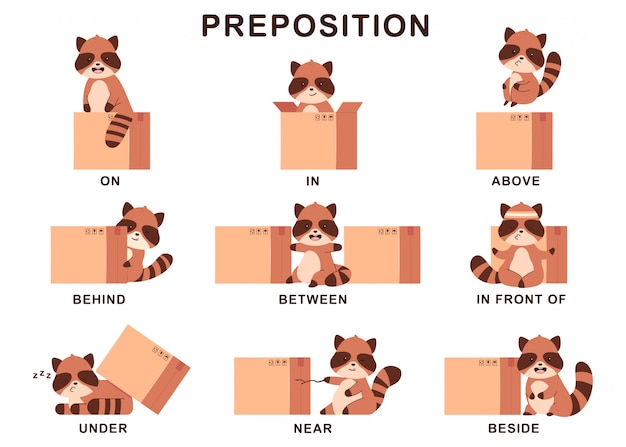 Photo credit: Freepik
If prepositions were only about place and time, it would be easy to memorize and master them. Learning English as a second language would be a little easier. This is not the case, though. There are verbs that go with only certain prepositions.
First, we will deal with the preposition
OF.
Below is a list of verbs that
OFTEN
go with the preposition OF.
Disclaimer:
My list MAY NOT BE complete. These are the verbs that I often read in books, magazines, novels, etc. that go with the preposition
OF.
Accuse
The man was accused of forgery.
Approve
My mother doesn't approve of wearing short shorts.
Assure
If you really want to study Biology in Tokyo University, please don't mind the cost. I can assure you of my financial support.
Beware
Please beware of mosquitoes when you go to the Philippines. The Philippines is a tropical country, and there are a lot of mosquitoes there during the rainy season.
Boast
He often boasts of his fancy cars and mansions. He is such a boastful man.
Complain
The tourists complained of the noise in the hotel. They moved to another hotel.
Consist
This soup consists of bamboo shoots, carrots, mushroom, and chicken breast.
Convince
I tried to convince her of breaking up with her verbally abusive boyfriend but she did not listen to me.
Cure
These herbs will cure you of your headache. They are more effective than the over-the-counter medicine.
Dream
I often dream of meeting Bill Gates.
Expect
Yuzuru Hanyu always delivers a splendid skating performance. Of course, a flawless performance is always expected of someone like him.
Hear
Have you heard of the new coffee shop in La Union?
Get rid
Could you please get rid of the noise in my car engine?
Smell
The kitchen smells of rotten cheese and moldy bread.
Suspect
She suspects her husband of cheating on her.
Think
Do you often think of your ex boyfriend?
"I'm thinking of you in my sleepless solitude tonight..."- Mariah Carey, My All
Tired
He got tired of working from 9 in the morning until 11 at night, so he decided to quit.
Warn
The government warned the fishermen of the coming typhoon, but the fishermen did not listen. Fortunately, they were rescued really fast when the sea waves started to get violent.
Japanese Translation:
前置詞が場所と時間のみに関するものであれば、それらを覚えて習得することは簡単です。しかし、そうではありません。特定の前置詞のみに対応する動詞があります。
まず、前置詞OFを扱います。以下は、OFTENが前置詞OFで使用する動詞のリストです。
免責事項:私のリストは完全ではないかもしれません。これらは、私が前置詞OFに関連する本、雑誌、小説などでよく読む動詞です。
これで、英語版で提供した文例を確認できます。
私のブログを読んでくれてありがとう。翻訳が完全でないとすいません。