The Indefinite Pronouns- Basic Explanations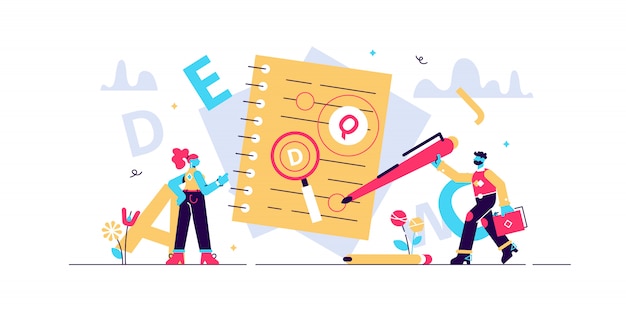 Photo credit: Freepik
Indefinite Pronouns are the pronouns that do not refer to a specific thing or person, thus the term Indefinite.
Here is a list of Indefinite Pronouns, arranged alphabetically.
Note: Everybody and Everything sound Plural, but they are Singular.
PLURAL INDEFINITE PRONOUNS
Note: The Pronouns Some, All, Any, and None may be singular or plural depending on their meaning in a sentence.
All of the pork has been eaten. (singular)
All of the pigs were slaughtered. (plural
Some of this salad is sour. (singular)
Some people are complaining about the sour salad. (plural)
None of the wine is from is smooth enough for my palate. (singular)
None of the doors were broken. (plural)
Has any of the wine been served? (singular)
Have any of the visitors left? (plural)